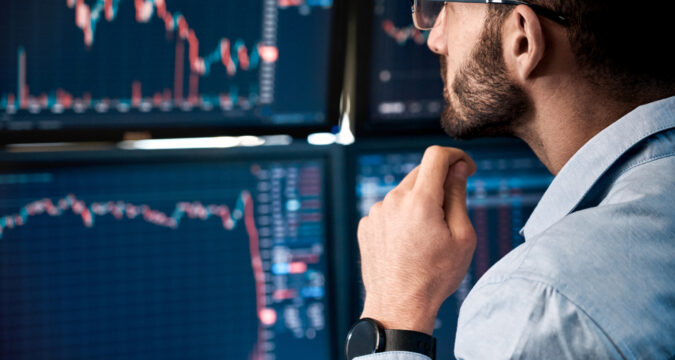 A report by IntoTheBlock, a Shiba Inu whale moved $31.7 million worth of SHIB in a single transaction. Many people ask where the cryptocurrency has disappeared and what effects this transaction will have. Shiba Inu Whale moved $31.7 million worth of SHIB, leaving many to speculate about the effects of this transaction in the general sense.
According to the research by IntoTheBlock, most SHIB holders are currently sitting on losses. In particular, 89% of SHIB holders are currently in the red, 3% are making money, and the other 8% are just breaking even. The analysis has claimed that this is as a result of a clear contrast to the excitement initially accompanying cryptocurrencies.
It was also gathered that over a million SHIB addresses lost some considerable amount of money in the cryptocurrency market in May, and more than a third of these addresses, or roughly 363,670 wallets, had bought the SHIB token between the old price of $0.000009 and $0.000014.
Pattnaik Bibhu, a cryptocurrency analyst with Benzinga, claims that many investors are not comfortable with the decline in the SHIB token's value. This Bibhu said, has compelled them to become concerned about the future of cryptocurrencies. At the time of publication, SHIB was down 25% over the previous seven days, trading at 0.06536.
Also, IntoTheBlock research shows that 28% of SHIB holders have owned the cryptocurrency for less than a year, 3% have owned it for less than a month, and 69% have kept it for more than a year. This shows that many investors are in it for the long run and are looking forward to a rise in its actual value of $ 0.0000885.
Market Reacts To The Event, As Investors Express Worry
According to PuppyScan platform, there are currently 536,181 daily transactions taking place on the beta version of Shibarium, which is being used by 16.7 million wallet addresses and indicating considerable interest amid the recent market value decline.
Investigations also revealed that some investors are worried that the whale's move could cause a further drop in the value of the cryptocurrency. In contrast, others are optimistic that it could lead to a rebound.
Before settling for $0.00000663: a -16.37% price fall in the past 24 hours, the coin recorded $439,341,938 in trading volume, thereby representing -23.42% in the last seven days, and a -21.90% price decline in the past 30 days.
The latest data has also shown it has 590 trillion units in circulating supply, with current market capitalization valued at $3,889,667,063. Shiba Inu has escaped its 24 hours all-time low of $0.0000057 in the past 24 hours, losing its spot with one step down, taking the 18th position in the world's top cryptocurrencies.