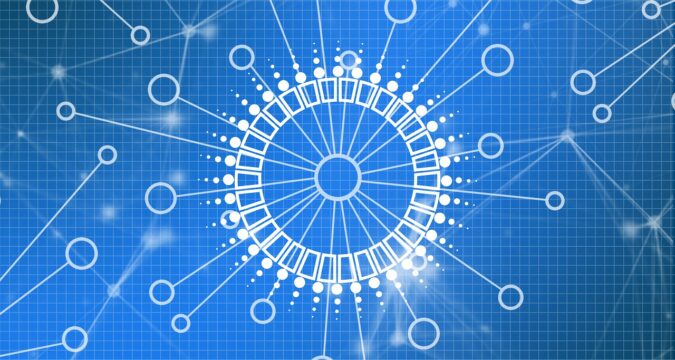 South African businessman Jean-Pierre Verster, who has founded Protea Capital Management, says that he fails to see any fundamental value within any of the cryptocurrency.
He thinks that crypto is nothing more than a pyramid scheme designed to defraud investors and this is why he has been maintaining his distance from the virtual currencies.
Jean-Pierre Verster was seen lately commenting on the blockchain technology as well as discussing cryptocurrencies. He indeed made several positive remarks for the blockchain technology and said it is something everybody should be looking at. However, when he started to discuss cryptocurrencies, it was obvious that he didn't like them at all.
While praising blockchain he said that he thinks blockchain is a wonderful addition and has many benefits. For instance, the ability of blockchain storing data of the transactions and transferring payments within a split second is phenomenal.
But when he mentioned crypto, he attacked virtual currencies and said that blockchain is better off with crypto in it. The first remark he made against crypto was the busting of the bubble which he is expecting to happen soon.
He said that people should know that bubbles don't last long and finally they bust and this is exactly what is going to happen with cryptocurrencies. He stated that people will be repenting putting their monies into crypto when the crash will happen but nothing would be left for them.
Verster then criticized crypto by regarding as nothing but a mere pyramid scheme designed exclusively for defrauding investors. According to him, there isn't any fundamental value at all in any of the virtual currency.
He opined that the value of cryptocurrencies will continue to go up until a crash hits. Because of these reasons he is glad that he has kept his distance from investing anything into virtual currencies.
The comments of Verster are not surprising at all. In fact in the past as well he has been seen attacking cryptocurrencies at every occasion when he got the chance. Even amongst the crypto community he is criticized for being biased against the existence of virtual currencies.
After learning his comments, crypto community members too criticized Verster at social media platforms. One of the criticizer said that obviously Verster is an amateur and does not understand virtual currencies. One person commented that there are two types of people in the world.
One category is of those who love crypto and the other category consists of "deniers" like Verster. They don't have their own opinions but rather they rely on others' to make a baseless point.
There was another person who said that at least Verster is convinced that blockchain is the future. It will take time for him to understanding that crypto too is the future of the world's currencies.