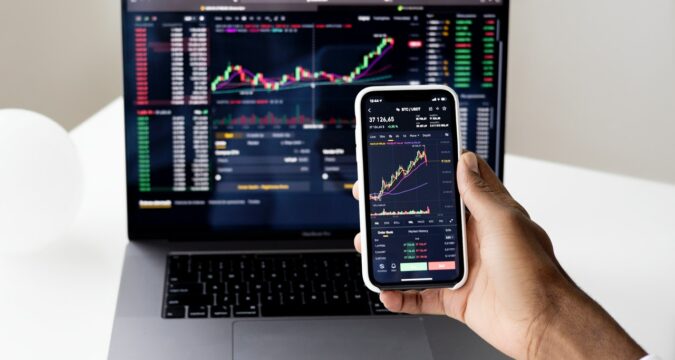 Starbucks Loses 1% in Share Price Value
The share value for Starbucks has dipped 1% in the premarket trading. The fall is attributed to the unionization that has been increasing in Starbucks. So far, a total of three franchises for Starbucks in the United States have formed a union. The latest Starbucks franchise where the workers have voted to form a union is based in Mesa, Arizona.
Zendesk's0.4% Stock Price Plummet
Zendesk has observed a slight jump in its share prices in the premarket trading action. Initially, the investors were unhappy about Zendesk going for a deal where it would reportedly acquire Momentive Global. Momentive Global is the parent company of SurveyMonkey.
However, the officials at Zendesk have confirmed that the deal between Zendesk and Momentive Global has not materialized. The deal failed because the shareholders did not approve of the idea of Zendesk acquiring Momentive Global. Therefore, the deal was canceled before the transaction could be finalized between the executives of the companies.
One of the major investors who rejected the deal was Jana Partners, which is an activist investor. The major objection that the majority shareholders at Zendesk had was the all-stock deal, which led to Zendesk not going forward with the deal.
Even the analysts at Wall Street had shown a lot of skepticism about the deal going forth in all-stocks. As a result of the announcement by Zendesk, Momentive Global's stocks have ended up dipping.
Healthcare Trust of America to Acquire Healthcare Realty
The stocks for Healthcare Trust of America have plummeted in the premarket trading action. The company's stocks have plummeted by 5%, which is after announcing that it is in the process of acquiring Healthcare Realty. In the announcement, Healthcare Trust of America revealed that it was in the process of acquiring Healthcare Realty for $35.08 per share. After the announcement, the share prices for Healthcare Realty have observed a 9.2% plummet.
PulteGroup's 1.1% Rally
PulteGroup has experienced a 1.1% rise in its share price after a major announcement made by the Bank of America Securities. It was the analysts at the Bank of America Securities who announced a change in the stock status for PulteGroup. The stock status for PulteGroup has been upgraded by the Bank of America Securities' analysts from "underperform" to "buy".
According to the analysts at Bank of America Securities, the underperformance note on PulteGroup was something that shouldn't have been there in the first place. The annual earnings that PulteGroup had reported for 2021 were very promising. Even the full-year outlook PulteGroup shared for 2022 was also very promising and had high figures. Still, the stock status of the company wasn't changed, so the analysts have taken the liberty of upgrading PulteGroup's status. They have upgraded the status having full trust in the ability of PulteGroup in delivering high results.