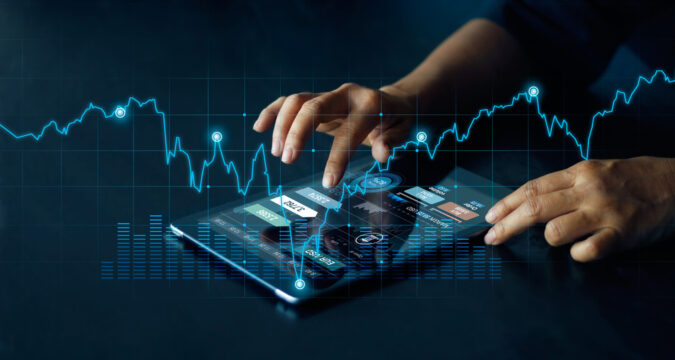 On Friday the news broke out that nearly 80,000 Tesla vehicles in China have technical glitches. As the result, Tesla's (TSLA) stock price saw a drastic fall.
Tesla promptly announced that their technicians will soon start performing fixes on around 80,000 vehicles in China to tackle all the potential battery and seat-belt concerns.
The EV giants will update the software of almost 80,000 vehicles produced from Nov. 21, 2020, till now.
According to a Report Published in Wall Street Journal
Like other Tesla fixes, Tesla felt the need to recall all the faulty vehicles. However, most electric cars were not required to attend repair facilities. In addition, Tesla is recalling around 13,000 Model 3 vehicles, 2,736 imported and 10,127 manufactured in China, following the seat belt concerns.
Moreover, the National Highway Traffic Safety Administration is also investigating Tesla's Autopilot and FSD safety protocols. The Justice Department apparently starting a criminal investigation into Tesla's self-driving promises.
In case Tesla CEO Elon Musk's claims are found to be misleading, the company can face further penalties and a legal battle against the authorities.
Elon Musk who has already been criticized due to his unpopular take over of Twitter can soon find himself in another turmoil.
Tesla's Stock Performance
On Friday when trading began, Tesla stock took off well with a more than 2% rose before finally dipping 0.2% to $182.86 by the end of the day.
On Wednesday, the company's share took a drastic flight of 7.8% to 183.20, slightly recovering from Tuesday's bear market trend.
However, the overall performance for the Month of November 2022 shows the poor performance of Tesla's stock, the share price dipped by almost 20%.
Tesla was headed for their first weekly rise in four weeks, prompting experts and investors to speculate on a probable upturn, before the damaging news broke out.
In 2022, The Stock Has Approximately Halved
Back on late Tuesday, Adam Jonas, the Morgan Stanley financial analyst wrote that Tesla stock reached our $150 bear mark, owning to Chinese price cuts, slowing EV demand, and other market developments.
However, Jonas did not make any changes in his rating of Tesla stock and the $330 price of Tesla stock.
For all those investors who are worried about Tesla's stock future, Jonas further added that he is confident and expects Tesla to perform well in 2023.
He said that Tesla's revenue will grow over 37% in the year 2023, the equivalent of 1.8 million units, with about $15 billion in free cash flow.
Jonas also wrote that despite December being tricky for Tesla to survive, by the start of 2023 the market trend will dramatically change in Tesla's favor.