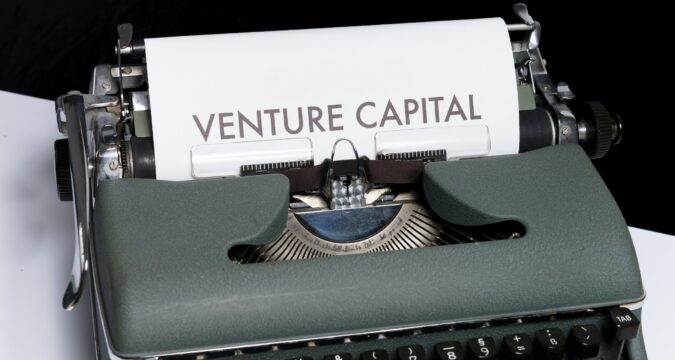 Top crypto venture capital firm, Blockchain Capital has launched a new program today 26 July that focuses on post-investment support for founders. The firm is also rebranding its website to show its portfolio companies.
The new program tagged Build, focuses on talent, go-to-market strategy, and its partner network.
"It's become increasingly important to make sure founders understand that we're not just a capital provider, but there's quite a bit that we're working to do to ensure a company's growth and long-term success," said Kinjal Shah, a general partner of Blockchain Capital in an interview with The Block.
According to Shah, the program will also help founders with their projects' token design. This emphasizes the firm's belief that the tokenomics of crypto projects matters.
"I wouldn't say that there's like one model there, but understanding how the token plays a role within that particular ecosystem of protocol, making sure we understand how it captures value, [and] what are sort of like the long-term levers that can be pulled."
"Is it inflationary? Is it deflationary? What is the supply look like and how is that circulating across the token holders? What's the incentive to hold the token? What's the incentive to use the token? I think all of these questions are ones that we're really making sure we go over with our portfolio company," She added.
Blockchain Capital expands
Blockchain Capital currently has $1.9 billion in assets under management and is actively investing out of its sixth multi-stage fund. According to Shah, the firm has seen growing interest among U.S.-based startups to expand overseas, even though most of their portfolio companies are based in the U.S.
"We're seeing more and more companies establish an international presence if they are based in the U.S.," she said. "That's very much part of a regulatory strategy to preserve optionality around where they're based and seeking a jurisdiction that has a little bit more regulatory clarity."
Considering international crypto hubs
Blockchain Capital, like every other crypto company is feeling the heat of the regulation by enforcement in the U.S. Several crypto startups have fled the country for friendlier jurisdictions because of this.
The founder and managing partner of the firm, Bart Stephens had in May mentioned that the company was considering investing in many international crypto hubs, especially following the regulatory crackdown in the U.S.
Confirming this, Shah also said that the company is aware of how companies have spread out to different continents.
"We really have seen the full gamut in terms of companies getting established in Europe and Asia and other potentially nice, friendlier jurisdictions," she added.
Crypto companies in the U.S. continue to hope for better regulations as many of them had no initial plans to leave. However if this is not achieved, they may be left with no choice than to consider other jurisdictions.