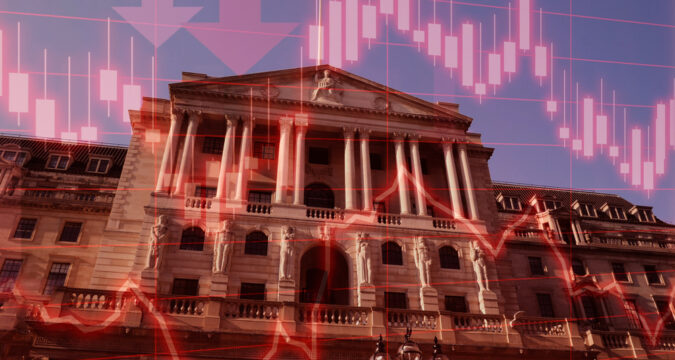 A March 27 publication from the UK Treasury announced that the government would distance itself from developing non-fungible tokens (NFT). In 2022, prime minister Rishi Sunak proposed the development of public NFTs to cope with emerging economies.
In his last April report, Sunak tasked the London-based British coin developer Royal Mint to support the development of government digital collectibles. Sunak's proposal aimed at enabling the UK to become a global crypto hub.
Review of Sunak's NFT Proposal
In a recent engagement at the HM treasury, the regulators requested an update on the Royal Mint NFT project. The Economic Secretary of the UK treasury, Andrew Griffith, confirmed that the Royal Mint team would not proceed with developing the proposed NFT.
Griffith stated that the proposal is still under review. Previously, the legislators had proposed the Royal Mint NFTs to be launched in the last trading year.
The proposal failed to see the light after lacking regulatory oversight on crypto assets. A speech by the HM treasury select committee chair Harriet Baldwin conveyed on March 26 reveals that the investor demonstrated no interest in cryptos.
Baldwin was worried that investing in digital assets might expose investors to losses due to uncertainty in the crypto market. In her statement, Baldwin doubted Royal Mint potential in developing NFTs.
She referred the proposed digital assets as "speculative tokens" characterized by high risk on investment.
Why Did the UK Cancel NFT Plans?
Per the report, the legislator stated that the HM official and their partner Royal Mint have failed to develop a strategic plan for the proposed NFT outlining the objective, use and intended purpose. Initially, the team behind the proposed NFT had affirmed issuing a comprehensive report revealing additional information about the digital collectible.
Despite the HM and the Royal Mint's efforts, other anti-crypto officials, including Shadow Chancellor Rachel Reeves, considered Sunak's proposal hopeless. Reeves argued that the NFT plan is a low priority citing the ongoing economic crisis.
He reiterated that the legislators should prioritize developing strategies to address the spiking cost of living. Recently, the UK regulators agreed to treat crypto as other financial assets. After formulating the crypto regulation, they considered the crypto as a high-risk asset.