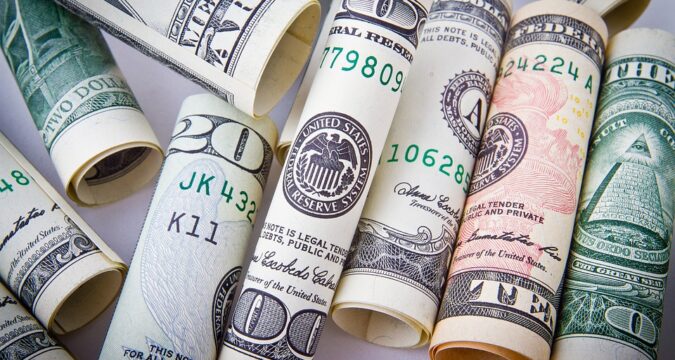 On Thursday, the USD/CAD reached its weekly high of 1.3220s. Although the investment community attempted to push the pair higher from the level their efforts went in vain. By the end of Thursday, the trading value of the USD/CAD pair started moving in a downward direction.
Even on Friday, the pair continued moving away from the weekly high price. The reason behind the elevation in the trading value of the pair was the US PPI data.
The particular data provided an assumption made by the analysts. The assumptions mainly revolved around inflation, where claims were made that inflation is too far from its peaking point.
This resulted in a rise in the expectations of the investors as they thought that the Fed's inflation rate would hike by 100 bps. However, as the assumptions were later defused by the policymakers at the Fed, the situation started coming under control.
Current Situation of the Pair
At the time of writing, it is 1.3029 when the pair has exchanged hands. The performance graph of the USD/CAD pair shows that it has experienced a 0.70% since it hit the high trading value of around 1.3220.
The pair (USD/CAD) had reportedly started its trading day at a price of around 1.3029. However, during the trading day, the pair reached its daily high value of 1.3110. After hitting the daily high, the trading value of the pair dropped.
However, the drop recorded in the trading value of the pair was a soft plunge. On the same day, the daily low price hit by the pair was around 1.3013. The low price was recorded in the early session of the North American market.
Multiple Factors Upsetting the USD/CAD Pair
The mood regarding the USD/CAD pair among the global equities is mainly upbeat. Despite the global equity market sentiments, the narratives surrounding the pair remain bearish.
The narratives include the fear of recession, the hiking rates of central banks worldwide, and the high inflation rates. All these factors are still roaming around in the minds of the investors before they even think about making a move. Still, the situation is heavy on the USD as its value is still down by 0.50%.
Technical Analysis of USD/CAD Pair
The technical analysis suggests that the trading value of the pair may go for a long run. However, if the daily close of the pair moves below the 1.3076 value, then the value of the pair may dip. From there, the trading value of the pair may start making a comeback.
Despite the negative expectations, the RSI for the pair is at 56.68 but it has moved lower in recent days. Based on the analysis, the investors must remain cautious when making investments in the USD/CAD pair.