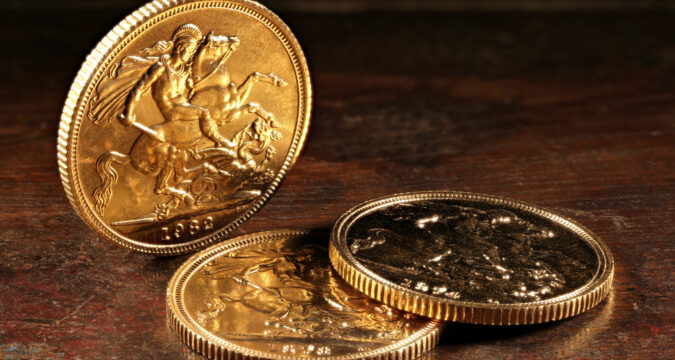 A report from the leading South Korean-based crypto exchanges UpBit, Korbit, and Bithumb experiencing an increase in the XRP trading volumes. In the last trading week, the crypto exchanges experienced a 26% uptick in the XRP token.
Reportedly, on the Bithumb trading platform, the XRP tokens increased by 37% in the last 24 hours. A subsequent report from the UpBit team revealed that the XRP trading volume surged by 18%, while on the Korbit platform, the token increased by 50%.
The upward trend of the XRP token surpassed the US dollar, and Korean won trading volumes. The crypto exchanges stated that the changes in Bitcoin (BTC) and Ethereum (ETH) trading volumes directly affect the XRP performance.
Why did XRP Trading Volume Increase?
In the last 24 hours, the UpBit exchange predicted that the XRP trading volumes would surpass the $790 million mark. The UpBit projection corresponded to the XRP trading volume reading on the Binance platform, which was slightly below the $720 million mark.
The changes in the XRP trading volume have been a center of talk in South Korea. Some market critics argued that the Kimchi Premium Chart triggered the surge on March 29 XRP trading volume.
According to Kimchi Premium, the market performance of leading crypto assets such as Bitcoin on the South Korean-based crypto exchange is expected to exchange hands at a higher price. Trading digital assets using the Kimchi Premium chart is 30% higher than international crypto exchanges.
On the contrary, the differences in trading volumes were suspected to be linked with ongoing wash trades in the crypto space. Wash crypto trading involves buying and selling of particular crypto assets to increase the trading volume. This manipulative activity provides misleading information to investors.
SEC Classification of Digital Assets 
The XRP trading volume differences come when the Commodity Futures Trading Commission (CFTC) classified Ripple native token XRP as a commodity instead of security. Also, the CFTC official considered Bitcoin and Ethereum commodities when settling for the Binance lawsuit.
The CFTC classification created heated debate among the Ripple community and the Security Exchange Commission (SEC). On March 28, there were swirling rumours that CFTC classification triggers the XRP price to increase.