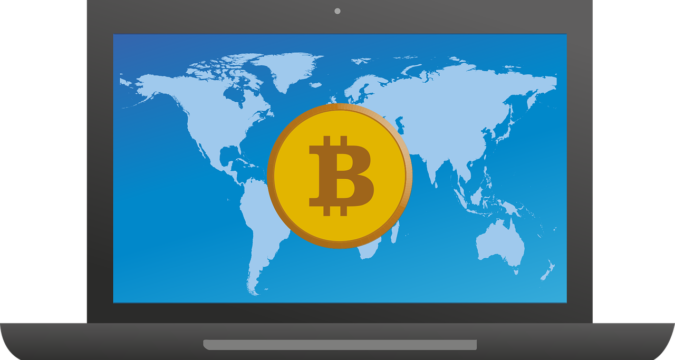 An airport terminal's technician got caught red-handedly in an attempt to mine Ethereum (ETH) from computers installed at Italy's Airport.
As per the latest news, it has been confirmed that an airport technician was caught red-handedly in trying to mine ETH.
Report further suggested that a man in charge of computers set up at Italy's Lamezia Airport was arrested. It was told that the man was illegally mining ETH from the computers installed in Airport's premises. The authorities apprehended the man when he was using airport computers for illegally mining ETH. He had first installed the mining software and was about to mine ETH but got caught, told Airport Security.
The Airport Security also told the man knew that being an in-charge nobody will doubt him. On this pretext he decided to use computers of airport which were otherwise only for the use of airport's management. The Authorities also told that this is obviously the case of avoiding the electricity cost by the arrested technician.
The Authorities also told that there is a possibility that this might not be his first attempt. He may have made several attempts in the past as well but only got caught this time.
Upon further investigation the authorities found out that there was a mining farm developed by the arrested technician. This mining farm was comprising of at least five different processors which too were divided into two separate computer premises.
The authorities have suggested to initiate thorough probe into the matter. They are of the view that the technician was not alone in conducting such illegal activities. There must be accomplices who were helping the culprit to carry out illegal mining, told authorities.
Later on, it was confirmed that further investigation has been ordered in the matter.
On the other hand when arrested technician was questioned, he denied that he had done any illegal mining earlier. He also categorically denied of having any accomplices helping him out to conduct such activities.
The Airport Security has handed over the arrested man to the country's law enforcement agencies. Further investigation will now be taken over from the Airport Security by the local police.
In the meanwhile, Airport Security is still looking for traces of any aiders or abetters of the arrested technician.