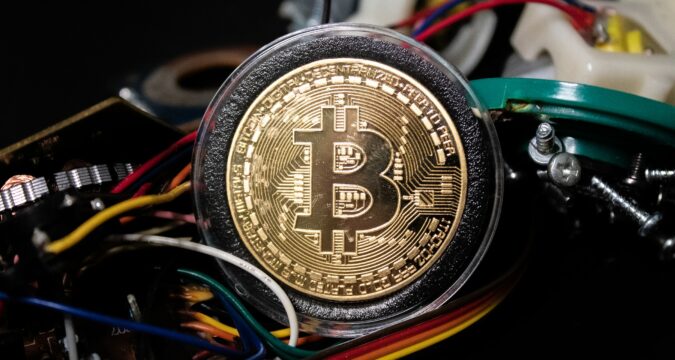 Top global crypto exchange KuCoin has announced it will be suspending its Bitcoin and Litecoin mining pool services, KuCoin Pool. The suspension will take effect from 15 August, until further notice.
The suspension is part of KuCoin's "evolving business strategy", the exchange said in an announcement on its blog on 2 August. KuCoin told The Block that it intends to focus on its core business and provide users with a safer and more user-friendly trading platform.
Asked if the mining pool will ever return, a spokesperson for the exchange said "We will see if it is needed to restart based on the market and users' demand in the future."
KuCoin Pool is a high-performance mining pool for proof-of-work crypto assets. It is a globally accessible pool that offers miners high returns, low fees, as well as secure and robust services. Up to this point, the pool only supports mining of Bitcoin and Litecoin, but had plans to support more coins.
The pool is one of the best for mining both Bitcoin and Litecoin currently. The suspension of its services comes just two years after its launch in 2021.
In spite of the suspension though, KuCoin users will have full control of their assets during the period of the suspension, and are advised to migrate their mining machines to alternative mining pools before Aug. 15. They are also advised to back up and preserve their mining records and associated data before Aug. 27.
"Please be informed that failure to migrate to alternative mining pools within the aforementioned timeline may affect your mining revenue, and KuCoin Pool will not be held accountable for any potential earnings lapses," the platform said.
KuCoin's expansion efforts
KuCoin has been on an expansion quest this year. The Seychelles-based crypto exchange has also faced many hurdles, especially in the United States. The New York State Attorney General Letitia James sued KuCoin earlier this year, saying the crypto exchange is an unregistered commodities and securities broker or dealer.
This could have been a drawback, but it hasn't deterred the growth of the platform. Its crypto trading exchange is one of the biggest in the world by trading volume, indicating that traders still find it attractive to use.
The exchange offers users from all over the world an opportunity to trade their favorite assets. Its token, KCS, serves as an incentive to give traders and investors advantages for holding it, such as reduced trading fees.
With offices in major crypto hubs such as Hong Kong, Dubai, and many others, KuCoin has a bright future when in the crypto industry, with many more users likely to use it as it strives to bring a more efficient and secure trading platform.