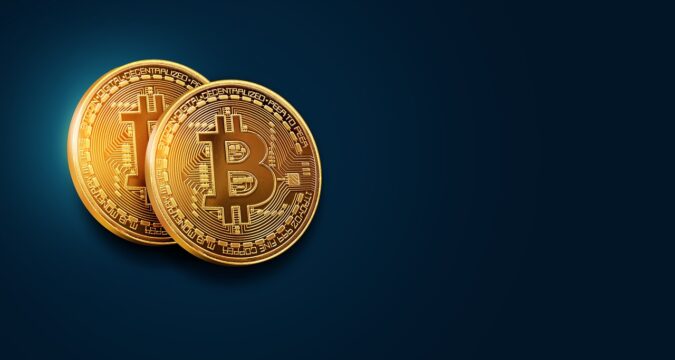 There were some impressive numbers that were seen in Bitcoin's rally in the month of November, as it already ended up testing the currency's all-time high prices. Unsurprisingly, a lot of players have already begun to move their Bitcoin holdings out of long-term storage and statistics show that more than 1% of the whole long-term storage supply of Bitcoin has been moved out. A measurement has been used just for this by Unchained Capital, which has been defined as The 'hodlewaves' metric. The purpose of this metric is to measure the time since Bitcoin moved back on-chain. 
Since November 1st, 2020, approximately 15% of the supply of Bitcoin had been transferred on-chain. This hadn't been moved for about five to seven years. It appears that everyone is bullish when it comes to this huge market movement, so there is a possibility that it is not just another bubble. There was also a reduction in another dormant BTC supply, which had remained dormant for about two years. It had gone down from 12.20% to 11.58%. If you crunch the numbers, it indicates that almost 5% of the previously mentioned Bitcoin supply had been moved into active status in November. 
The smallest change could be found in coins that hadn't been moved in the last one to two years; as they saw a 4% drop. It had been 17.87% before and had gone down to 17.13%. However, it should also be noted that the Bitcoin supply which hadn't seen any movement for the last seven years actually experienced a small increase in the month. One of the more surprising facts associated with November is the fall in the on-chain Bitcoin transfers in the short-term. The supply of Bitcoin being moved dropped from the original 3.72% to 2.94% from anywhere between one day and a week. 
The biggest change that had happened in November's metrics was between the hodlwave of one week and one month. This metric indicates the movement of Bitcoin supply that has remained dormant for anywhere from a week to a month. Previously, this had been recorded at 6.28% of the total Bitcoin supply and has now risen to 8.20%. Hence, the combination of all these metrics indicate that around 38.5% of the current supply of Bitcoin has remained active on-chain during these past 12 months. A crypto data aggregator, Glassnode also highlighted another bullish metric. 
According to the data provided by Glassnode, almost 19.6 million Bitcoin wallet addresses had remained active in the month of November. If this data is analyzed, it becomes apparent that November became the second month that recorded the highest number of active wallets in Bitcoin's history. The only month that had managed to beat this record was during the great bull-run of the cryptocurrency back in 2017. In December of that year, a whopping 21.6 million active Bitcoin wallets had been recorded and this was undoubtedly substantial. Now, as the cryptocurrency is experiencing another bull-run, there is a possibility history will repeat itself.