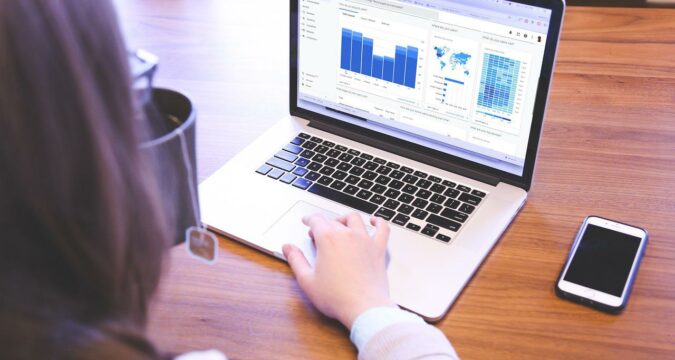 Professor Pips Academy Review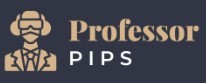 After looking at the increasing popularity of online trading, hundreds of online repositories and academies have emerged on the scene. They all want to teach you the industry secrets that supposedly no one ever knew. In fact, some of them would even go to the extent of promising you that they will help you make millions. Today, I am going to talk about an academy that stays truthful to the cause of teaching you how to trade. In this Professor Pips Academy review, I will talk about why it makes sense for you and every aspiring trader to learn from this online resource.
Designed for Everyone
Before you even sign up to learn from an online expert or resource, the first thing you have to consider is if it's even designed for you. What if you are trying to learn from the very basics but the course is designed for those who already know the basics? In that case, things will not make sense to you right from the start. Also, what if you already know how to trade but want to learn some advanced concepts now but the course is all about the basics of trading? In either case, you will be wasting your money for nothing. In the case of Professor Pips Academy, you never waste your money because this program is for everyone.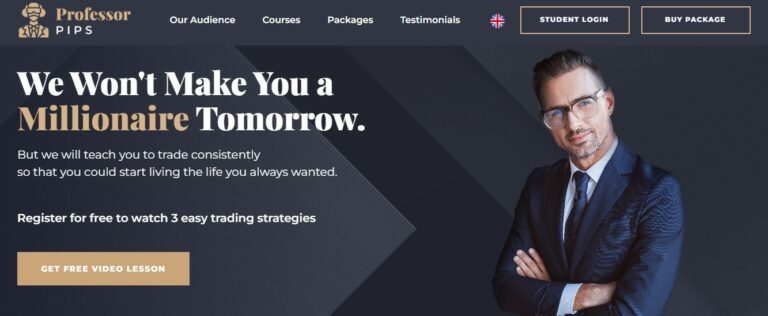 It clearly tells you on the website that this program has been designed not only for experienced traders, but also those who have never traded before. In fact, you can sign up for the program and overcome the flaws in your trading strategies that have been keeping you from being profitable. In a nutshell, I admire this academy for its expansive scope and outreach.
Systematic and Reliable
Let me talk about two important things here. First, if you sign up for some online program, you might not always get what you initially wanted. Why? Because, at times, it's just a big pile of various contents put together in the same bin. As a result, you have to try and test everything to know what works and what doesn't.
Professor Pips Academy has kept things very systematic by allowing you to go sign up using one of the four accounts. In other words, you start from the point where you really need to start. With a Beginner package that requires you to deposit $279, you can start from the basics.
With an Intermediate package you can dive into some semi-advanced concepts. Get access to everything about trading from the basics to the most advanced concepts when you sign up for the Elite package by depositing $1649.
When it comes to reliability, you know you are signing up with a registered company. The registration information of the company is right there on the website. It even has its address on the website, so you know you are picking a legitimate entity to learn to trade.
Includes All and Everything
You will be hard-pressed to find another online academy that is as resourceful as Professor Pips Academy. It covers just about every trading concept and element that you need to know about. Firstly, it teaches you the broader trading concepts.
Secondly, it explains to how you various trading tools like Fibonacci, candlestick charts, technical analytical tools, etc. work. Thirdly, it teaches you the various sources that are used by online trading services providers, such as MT4 and MT5.
It goes from 47 lessons with the Beginner package to 145 lessons in the Elite package. I don't there is anything left to learn after this other than practically experiencing everything as a trader.
Final Thoughts
When you land on the website, the first thing that will get your attention is how transparent and honest the team behind this academy is. Right on the home page, they clearly tell you that they will not make you millionaires, which is the opposite of what others like to tell you only to get their hands on your money. I think this one act from Professor Pips Academy is enough to impress someone like me.