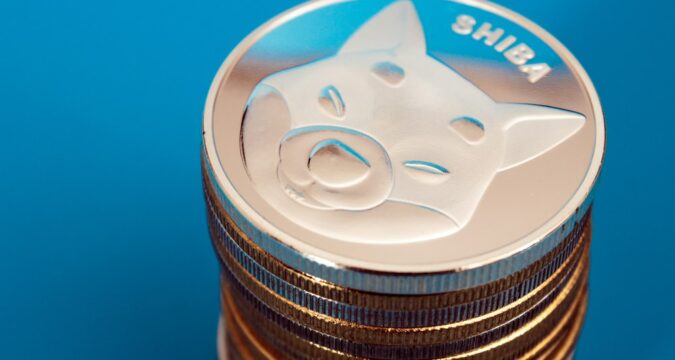 Crypto.com, one of the highly reputable cryptocurrency exchanges has recently made a revelation about its reserves. The exchange has claimed that a decent percentage of its reserves are held in Shiba Inu (SHIB).
20% of Reserves Held in SHIB
Just recently, the FTX exchange was found guilty of backing up the FTT on its crypto trading arm 'Alameda Research' with FTT's acquired from the exchange investors.
This revelation was made through a leaked balance sheet resulting in a massive crash in the crypto industry. Now investors in the crypto industry demand transparency from their selected crypto platforms.
Therefore, Crypto.com has come out providing clarity about the reserves and the assets backing them up. The exchange has announced that Shiba Inu, comprise 20% of its overall reserves.
Shiba Inu (SHIB) is the second-largest meme coin, second to Dogecoin (DOGE), and the fourteenth-largest crypto by valuation. SHIB is known for being one of the highly speculative meme coins in the market.
Claim Confirmed by Nansen
Following Crypto.com's claim, Nansen, a blockchain analysis firm has appeared to verify the information. The firm has seconded Crypto.com's claim providing detailed information about the exchange's reserves.
Nansen has posted that out of the total reserves at Crypto.com, the highest percentage has been allocated to Bitcoin. It currently has the largest (31%) share while SHIB has a 20% share, making it the second-largest contributor.
Nansen has confirmed that it currently has a reserve of $570 million worth of Shiba Inu. The meme coin is supported through one of the largest blockchain networks, Ethereum.
The rest of the reserves at Crypto.com comprise other major cryptocurrencies. These assets include Ethereum (ETH) and even the stablecoins such as Tether (USDT), and USD Coin (USDC).
ETH Crypto.com currently has account for 17% of the exchange's total reserves. As for USDT and USDC, both the stablecoins amount to 5% (each) of the total reserves.
Several other cryptocurrencies also back Crypto.com's remaining (20%) reserves. By sharing the information, Crypto.com expects that it will be able to keep investors motivated.
It aims to build a strong and trustable relationship with the investors, which is why it has taken the liberty of sharing details about its reserves.
Current Price Situation of SHIB
Shiba Inu has earned its reputation for two main reasons. The first is a meme coin and the second is a highly volatile asset. Many investors consider it to be a highly fluctuating asset.
Therefore, the investors trying to avoid their interactions with the meme coin. At the time of writing, SHIB's trading price is worth $0.000009774634. Still, SHIB is too far below its all-time high.
It is speculated that the recent revelation made by Crypto.com could finally bring back the lost confidence of the investors.