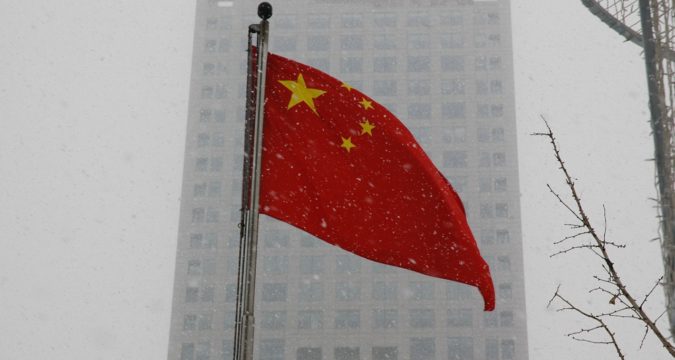 According to a recent report, the Chinese Communist party has cast away one of its own members amid rooting for Bitcoin mining and supporting this transition, whereas China has imposed a severe crackdown against crypto mining. This was not an ordinary member but a top official that was kicked out from the party, as depicted in reports from the South China Morning Post. It is not the matter of simply supporting and rooting for Bitcoin mining but abusing one's power to introduce digital assets into the country and giving them special favours on account of making solemn profit out of them.
The Chinese national industrial policy is extremely clear for what specific business venture registers themselves as a legal form of business, and crypto mining is not one of them. Xiao Yi, a former member of the Chinese Communist party, knowing very well that the national industrial policy does not allow crypto mining to take place, still gave the green light for the mining activities to commence throughout China. There are other reports coming out from the government itself that the same official has taken bribes and done all sorts of things to stick with crypto mining and kind of imposed this concept down the throats of the government, the people, and parties involved.
China's Strict Attitude Towards Crypto
The allegations against this party official were approved by an ongoing government investigation, and on these grounds of helping digital companies set up their operations in China and abusing his powers, he was kicked out of the Chinese Communist Party. However, this might not be the complete reason why China is so against Bitcoin mining and has uprooted several miners from its region.
There's this pact that China has signed according to which the country should achieve carbon neutrality by 2060, and that doesn't seem to be happening with crypto mining going at full throttle within the country. The Communist party will not stand with those who want to use cryptocurrencies, especially Bitcoin and therefore, the reason why such a region-wide crackdown is in effect against crypto mining and other associated activities.