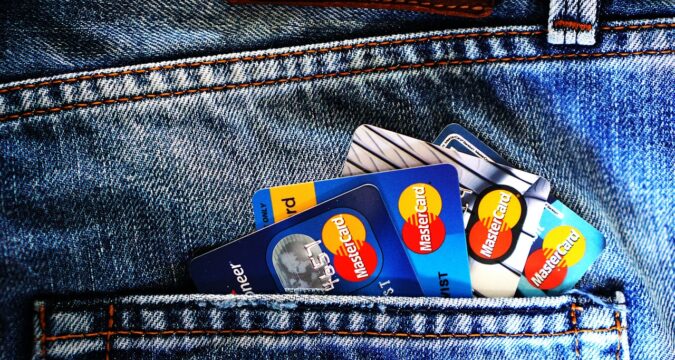 As per the latest reports, a huge bomb has been dropped by the Indian Regulatory authority over the Mastercard users in the country. The sources reveal that Mastercard has been banned from issuing any new cards to new customers in India.
According to the regulatory authorities of India, Mastercard has allegedly violated the policy and rules set by the country for the storing and handling of data. According to authorities, as Mastercard has violated the ruled-out policies, it is prohibited from issuing new cards in the country.
The sources confirm that the regulatory authority that has taken action against Mastercard is the Reserve Bank of India (RBI). Following the announcement from the RBI, Mastercard would no longer be able to issue new prepaid, credit, or debit cards in the country. The ban on the issuance of the new cards has been implemented by the RBI from Thursday, August 12, 2021.
For now, the Reserve Bank of India has only confirmed the date of the implementation of the ban over Mastercard. It is yet to be confirmed or revealed by the Reserve Bank of India, how long the ban on the digital payment giant would last.
While announcing the banning of Mastercard in the country, the Reserve Bank of India's spokesperson provided clarity on the matter. The spokesperson revealed on Wednesday, August 11, 2021, that the RBI had given several opportunities for Mastercard to operate according to the mandate.
The particular mandate the Reserve Bank of India's spokesperson referred to was the one introduced back in 2018. However, Mastercard failed to comply with the mandate, and as a result, the RBI had to take strict action against it.
According to the 2018 mandate, Mastercard was required to store all the data for Indian users' transactions and payments on servers that were based locally. Following the introduction of the mandate, the payment services company was given a six-month grace period to comply with the implementation.
However, Mastercard failed to comply with the mandate even after six months of the grace period. Therefore, the RBI went ahead and took action against the platform.
When asked to make a comment on the ban imposed on Mastercard, the Reserve Bank of India did not respond right away.
Following the ban, the RBI has ordered Mastercard to send proper communications to the banks that they need to adhere to the new ban. The RBI has made it clear that the existing customers of Mastercard will not be impacted by the new ban.
This is going to exert a huge impact on the stock prices for Mastercard as India is one of the largest markets that Mastercard currently covers. Since the announcement, stock prices for Mastercard have experienced a 0.022% drop.