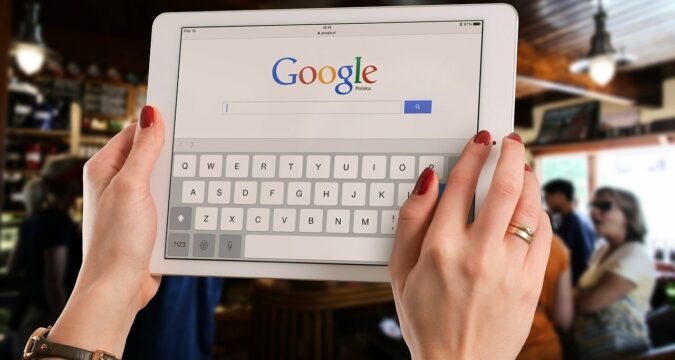 According to the latest reports from France, Google is set to pay a huge fine to the regulators of France. The tech giant is reported to be paying a huge fine of $270 million (€220 million) to the French regulators.
Additionally, Google will also be required to introduce many changes and make any amendments to its online advertising business. The local reporting sources have revealed that Google has faced a fine due to a settlement of antitrust with the regulators from France.
Just like Facebook, Google is also under tremendous scrutiny for the past couple of years. The reports show that Google is already facing a lot of opposition from the regulatory authorities in the United States. The tech giant is already facing many lawsuits from the US plaintiffs over its anti-competitive behavior in the market.
Therefore, Google will now have to make several changes to its advertising policies in order to keep its operations running in certain regions. At present, Facebook is also facing a lot of opposition worldwide. Initially, it was the US Congress that pinned the CEO of Facebook, Mark Zuckerberg.
At that time, it was alleged that Facebook was involved in using user information and knowing their locations. The major concern among the congressmen was the usage of the American citizens' information for the 2017 elections. It was alleged by many in Donald Trump's opposition that Russia had completely input in rigging the 2017 elections.
Now, Facebook is also facing huge problems in Europe where the Irish regulators are currently planning to launch a probe against Facebook Ireland. In Ireland, the regulators hold the opinion of Facebook using its market presence to heavily influence the businesses.
It was on Monday, June 7, when the competition authority of France had made the announcement about fining Google. The regulatory authority claimed that Google was indeed using its dominant position in the French market and has abused its rights.
The regulator claimed that it is not letting its rivals and competitors perform at all with its online advertising, backed by its strong user following. The regulator even accused Google of using its skills and mechanisms to give preferential treatment to large publishers compared to small or medium publishers.
According to the French regulators, Google has gained tremendous advancement in the Google Ad Manager technology. It is known for ensuring that huge crowds move towards large publishers and fewer crowds move towards small-time publishers.
Therefore, the regulators are now accusing Google of using the algorithmic approach in order to artificially send crowds over to the preferred publisher. This way, the large publishers are able to make more profits while the rest are unable to do so.
The platform has revealed that it is going to run a full scan, and an amendment to staff, changing their shift timings and all to accommodate for jobs and duties.