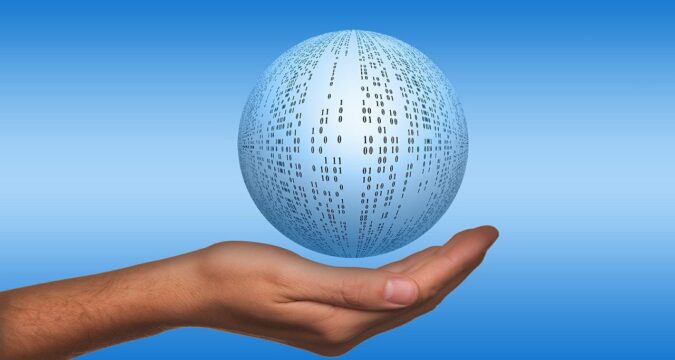 The SpaceX CEO, Elon Musk, has recently announced a new moon project called DOGE-1. On April 1st, 2021, Musk tweeted that he is going to put a literal Dogecoin on the Moon literally. Now the SpaceX has launched a dogecoin-funded mission to take place in the first quarter of 2022. DOGE-1 represents the 40-kilogram cube of satellite payload on the Falcon 9 rocket.
Tom Ochninero- Vice President at SpaceX commercial sales, told media the DOGE-1 would set a precedent for interplanetary commerce by proving the value of cryptocurrencies beyond Earth's stratosphere. SpaceX has set a new record for its Falcon 9 rocket series the same day it announced the DOGE-1 mission. The aerospace company landed Falcon 9 rocket booster for the 10th consecutive time after launching a new batch of Starlink satellite into orbit.
Blockfolio recently tweeted that after the Shiba Inu meme coin launch in 2013, the world is witnessing it becoming the first blockchain token to be used for space travel. Such an unintelligible leap makes the Musk theory of simulation all the more real. To this tweet, Elon Musk replied with two hearty laughter emojis. After the successful test runs for Falcon 9 rockets, the SpaceX CEO remarked that these rockets are designed to perform more than ten flights without needing any refurbishment intervals.
He also added that these rockets are capable of at least 100 flights before getting expired. In the past, the DOGE coin has been criticized heavily for the lack of utility. After its recent SNL debut, the altcoin tanked 25%. However, as the news of the DOGE-1 mission hit the media, the meme-coin has started to take back its gains. At present, DOGE is valued at $0.517 with a 16.92% daily upsurge.
Bitcoin has not vanished from People's Comprehension
Where Dogecoin tied to SpaceX seems to be doing well. Bitcoin tied with Tesla Inc. is not far behind. Bitcoin market bulls are not a shy lot. A huge number of bulls have expressed their support for the flagship cryptocurrency by donning the laser eye on their profile picture. The legendary NFL athlete Tom Brady has also expressed an interest in changing his Twitter profile picture to laser eyes.
Other celebrities like Paris Hilton have already complied with the laser eye trend. Kansas City Chief's player-Sean Culkin, became the first NFL athlete last month after converting his entire salary into Bitcoin. The trendsetter Russell Okung was the first one to ask for converting his $13 million payouts in the largest cryptocurrency in the world. However, some critics like Peter Brandt attribute the wide known Bitcoin adoption to the over-exuberance of the market.